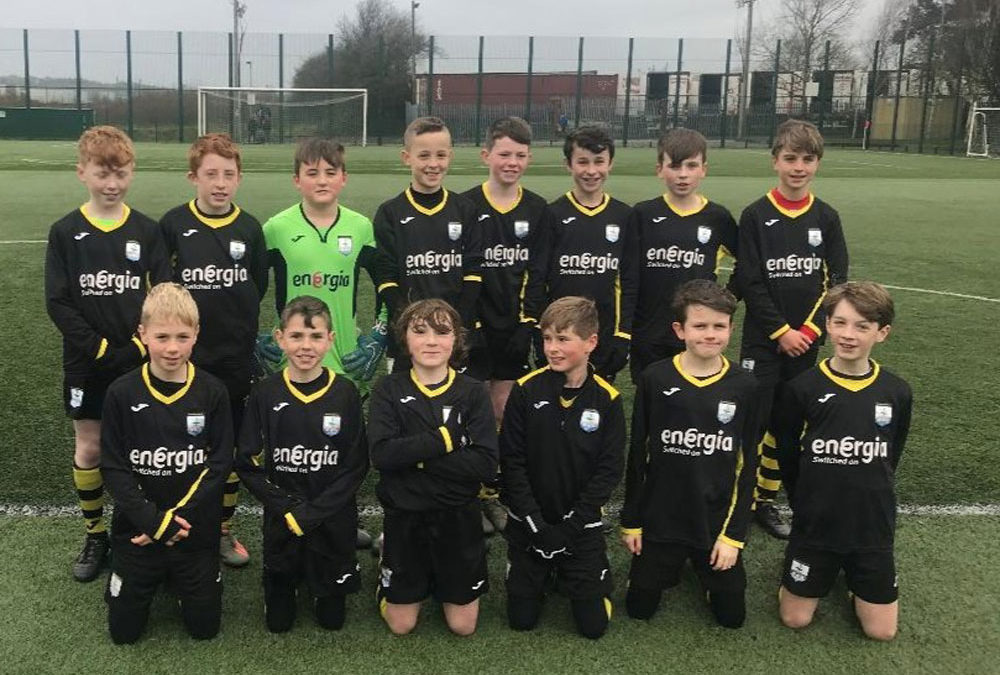 Run 1000km in 5 weeks for Marymount HospiceRiverstown U-12 Football Club started a running challenge for our team in order to keep them fit and out exercising. The more we thought about it we decided to do it for a charity as they are the ones in most need of our help...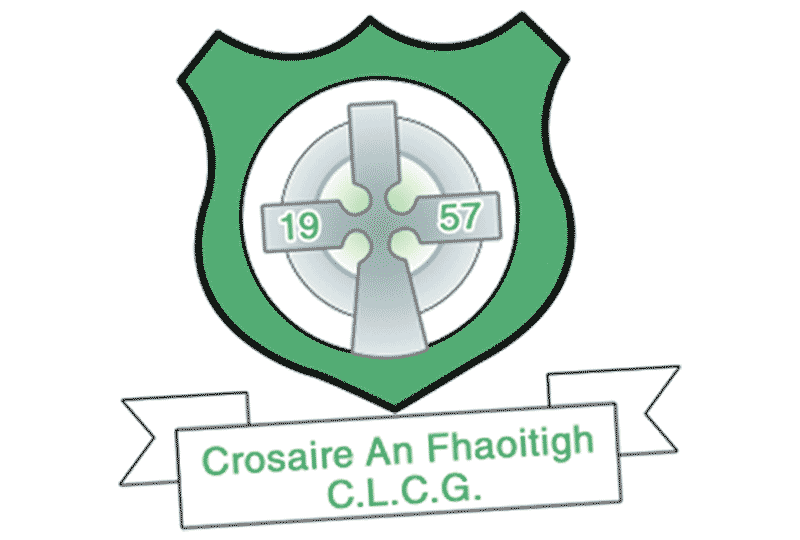 WHITE'S CROSS GAARyan's SuperValu Deliveries in the White's Cross/Upper Glanmire Area Ryans SuperValu Glanmire, like all supermarkets, are currently facing unprecedented demand for their delivery service. White's Cross GAA, and a number of other GAA clubs in the...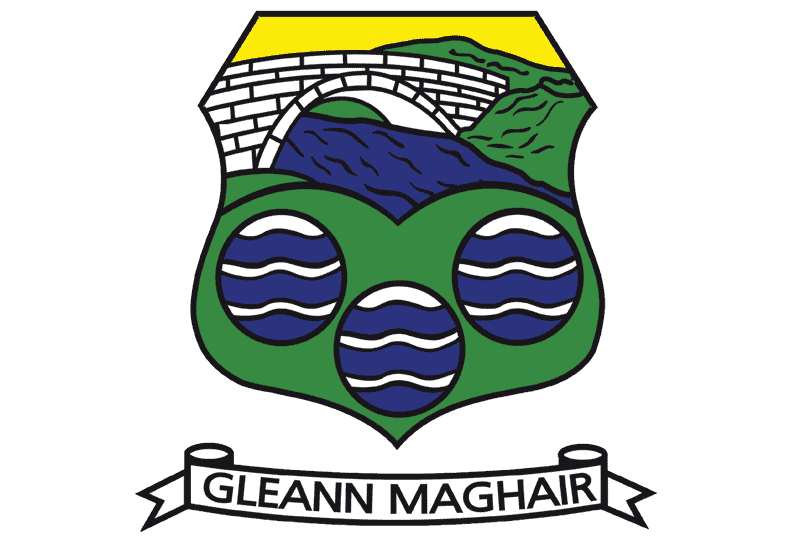 A big well done and thanks to everyone who took part in our skills challenge in March/April, it's great to see all the girls, coaches and parents continue their football skills.