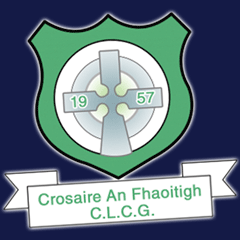 Whites Cross GAA Club May 2020
Ryan's SuperValu Deliveries in the White's Cross/Upper Glanmire Area
Ryans SuperValu Glanmire, like all supermarkets, are currently facing unprecedented demand for their delivery service. White's Cross GAA, and a number of other GAA clubs in the parish, have teamed up with them to aid them in delivering grocery orders to ensure that the elderly and vulnerable receive their groceries.
Specifically, our team is currently scheduled to deliver between 17.00-19.00 on Wednesdays and 12.00-15.00 on Thursdays in the White's Cross/Upper Glanmire area. Grocery orders need to be placed directly with Ryan's SuperValu by phone (021–4822500 /021-4858415) or by email at elaine.carroll@svtogher.com on the day before the delivery (i.e. On Tuesday for Wednesday delivery or Wednesday for a Thursday delivery). Please note that orders can be placed at any time and orders not placed on the above days will be handled by the SuperValu delivery team themselves. White's Cross GAA and the other volunteer groups are offering a relief service to SuperValu and our specific catchment area will be prioritised at these times for the duration of the lock-down, cocooning or other isolation measures.
Please keep a note of the time and spread to word to neighbours/friends of the service being provided by SuperValu in conjunction with the clubs.
Online Meetings
The club, like the rest the of society is adhering to the social distancing and lockdown measures imposed on us. While, unfortunately, we have no matches to report on, there is, nonetheless, some elements of club business that continues and needs to be addressed.
Since the first group of people came together in the second half of the 1950s to found our great club, we have held our club meetings in many locations from the local pubs, the school, the community hall, our dressing rooms and the former Templemichael Dance Hall. In each case, we gathered physically as a group.
It is unlikely that the founding members could they have envisaged how we would hold our committee meetings in April 2020. Truth be told when we the current committee held our March meeting five weeks ago, little did we think how we would be conducting our business one month later!
However, from the confines of our own homes and using the software Microsoft Teams, we are holding our meetings to make sure the show goes on in White's Cross GAA Club or at least we will be ready to hit the ground running when we are allowed back out onto the GAA fields once more.The meetings are relatively short and efficiently run by chairperson Sean Coughlan (from the Juvenile section) and Mike O'Flynn (club chairman). Thanks to Seán Coughlan for setting up the meetings for both groups!
While the first club Committees might not have been able to relate to Microsoft Teams online meetings and the like, one thing they would certainly have understood is the great Irish saying, that has never had greater meaning – Ar Scáth a Chéile a Mhaireann na Daoine.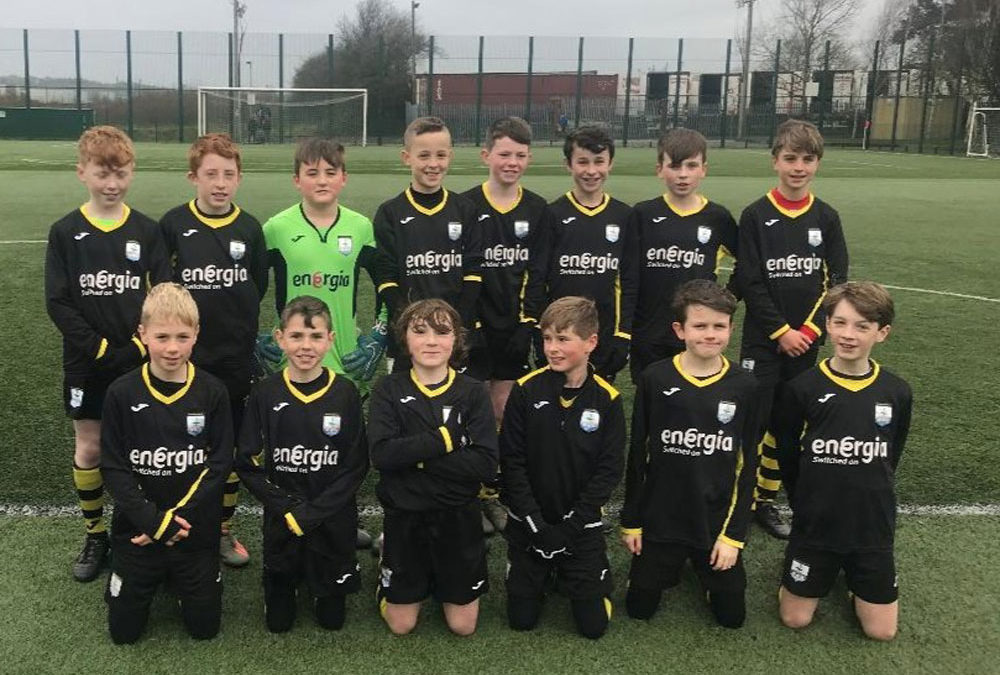 Run 1000km in 5 weeks for Marymount HospiceRiverstown U-12 Football Club started a running challenge for our team in order to keep them fit and out exercising. The more we thought about it we decided to do it for a charity as they are the ones in most need of our help...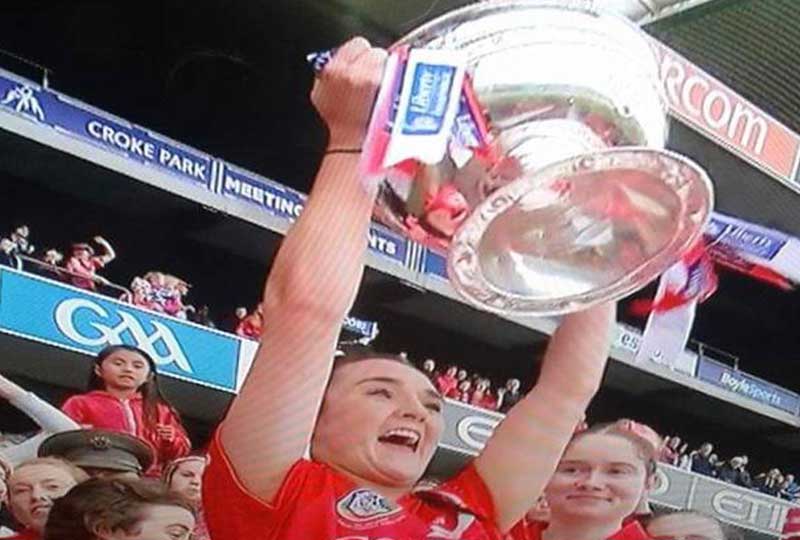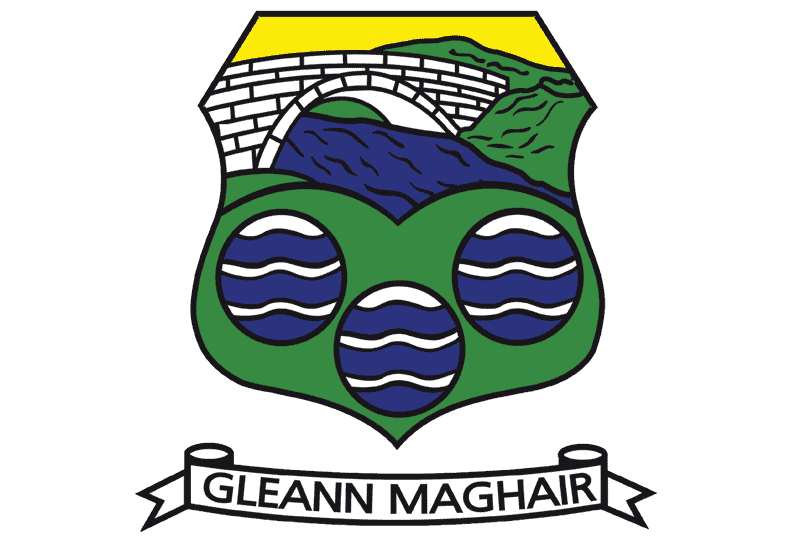 A big well done and thanks to everyone who took part in our skills challenge in March/April, it's great to see all the girls, coaches and parents continue their football skills.