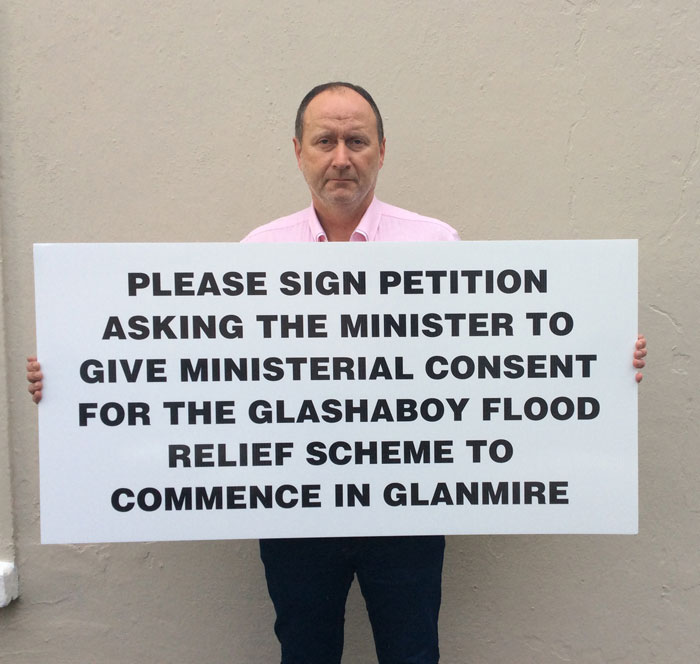 A big thank you to Deputy Padraig O Sullivan TD for bringing Minister Michael McGrath down to Glanmire to meet residents and business owners affected by flooding, I feel the flood prevention works will commence soon.
More traffic calming measures have been applied for to slow down traffic approaching Coppervalley Vue from the New Line direction, motorists need to slow down.
I've asked City Council and Inland Fisheries to remove the  accumulation of trees in the Glashaboy River underneath the Glanmire Bridge.
Cork City Council are undertaking to close off the road approaching River Grove from the Sars GAA pavilion direction to vehicles, public consultation is underway and the deadline for submissions is the 27th of October, please contact me if you need further information.
Much much more to be done and ongoing.
Contact details
Mobile: 086 0263046
email:
gerkeohane68@gmail.com if you need assistance
Tip of the month
Autumn/ Winter is coming
Service your Gas and Oil boilers
Get your Chimney Cleaned