Covid 19 has dominated our lives for the past fifteen months. The lists of does and don'ts have been quite exhausting. Thankfully the efficient way that that the vaccinations have been administered, has helped to alleviate the fears of Senior citizens, and also as it move of vaccination down the age groups has also has given the Community confidence to move back towards some kind of normality.
The advent of al fresco dining, outside drinks and the return of sporting activity for young and old gives people a chance to meet and socialise once again. It is great to see local business buzzing once again and clearly, they are all worthy of our support where possible.
Community Games
Community Games Glanmire were established over 40 years ago by the then Principal of Riverstown NS Jim Moloney, Timmy Murphy, Kathleen Power Mick Daly and others and has competed at various levels over the years, with some difficulty as it is difficult to get volunteers.
Michael Burns took over as Chairman of Community Games over thirty years ago and with the help of the Schools, Some of the directors of the Community Association, Local Clubs and a few usual suspects kept the operation afloat.
We certainly need new volunteers if Community Games are to survive.
If you check the Community Games website- events there is up to 60 events and sports that children can participate in.
One important thing to note is that the birth date is the 31 July. Normally in most sports and events the Birth date is the Ist January.
If you are interested in volunteering to help in any sport, or interested in entering your child for any individual, group or team please contact Michael Burns on 087 2597023.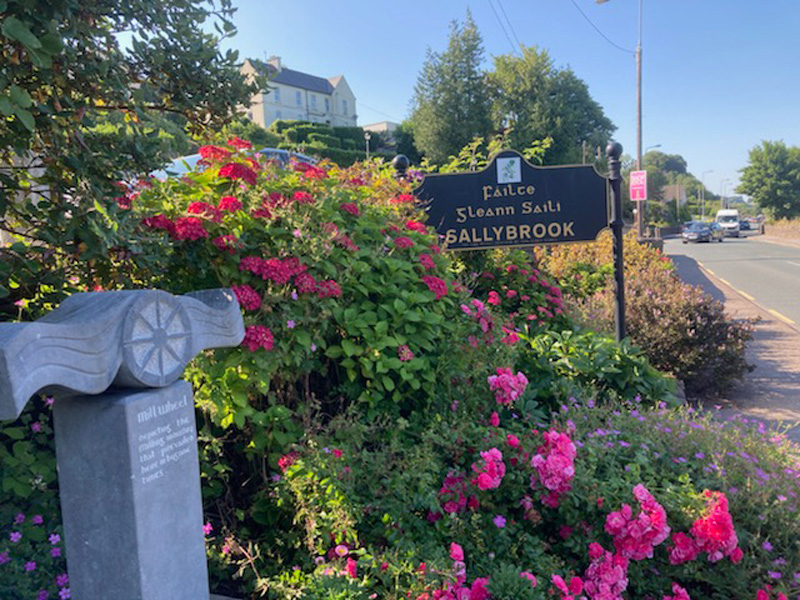 Sallybrook Tidy Towns
On another note, rain or shine, you'll see the Sallybrook Tidy Towns out every weekend maintaining and improving the area we have added a few photos of the beautiful work they have done and continue to do so that our community can enjoy.
This is a great enhancement to the beautiful 'Rocky Road' circuit so many of us enjoy. We have have 2 wonderful outdoor coffee stops along the route: Well Bean at in the grounds of the Pike and River Cafe in an idllyic location by the river on the Rocky Road.
As we enjoy our walks and the beautiful Summer weather it is always nice to support local businesses.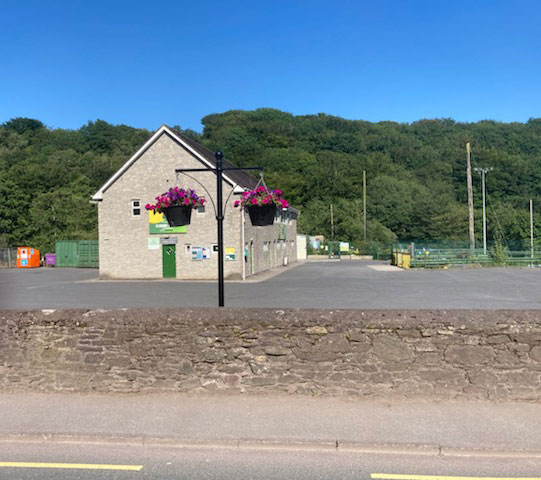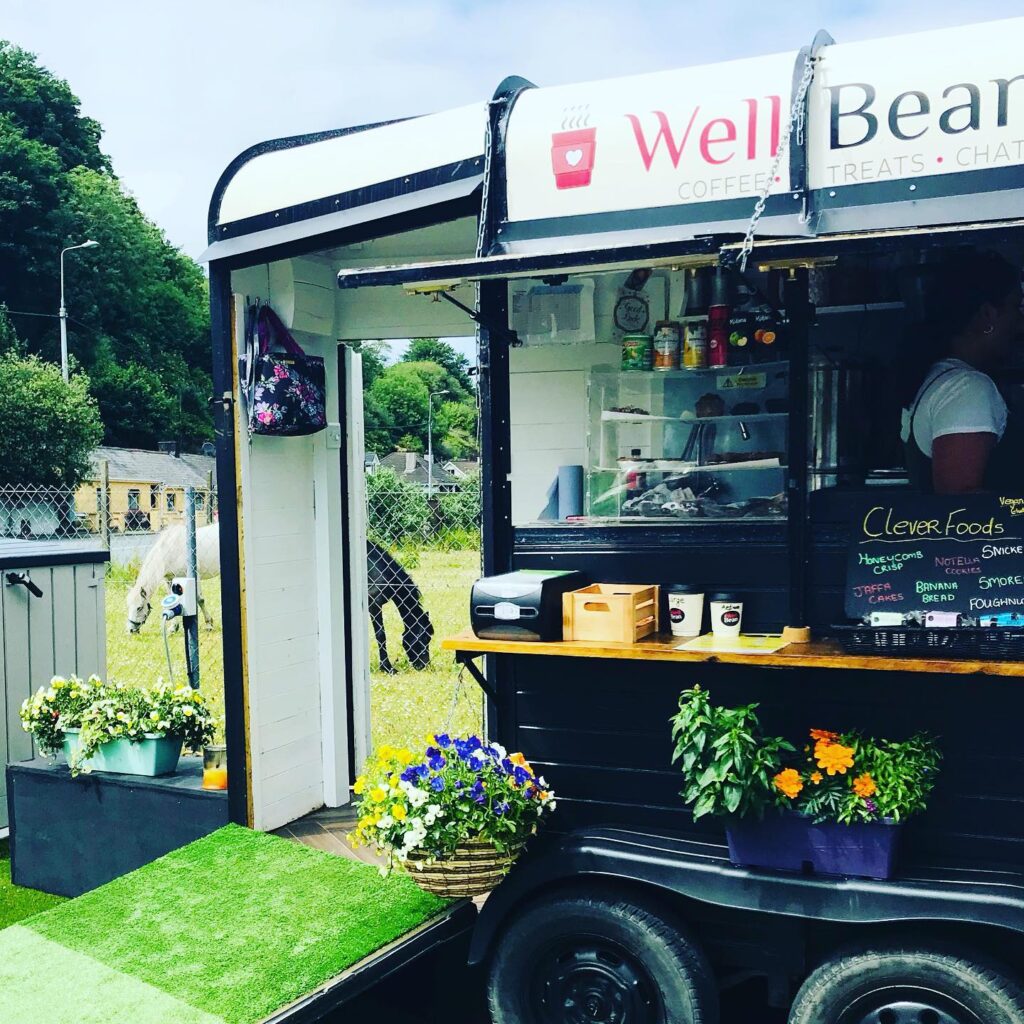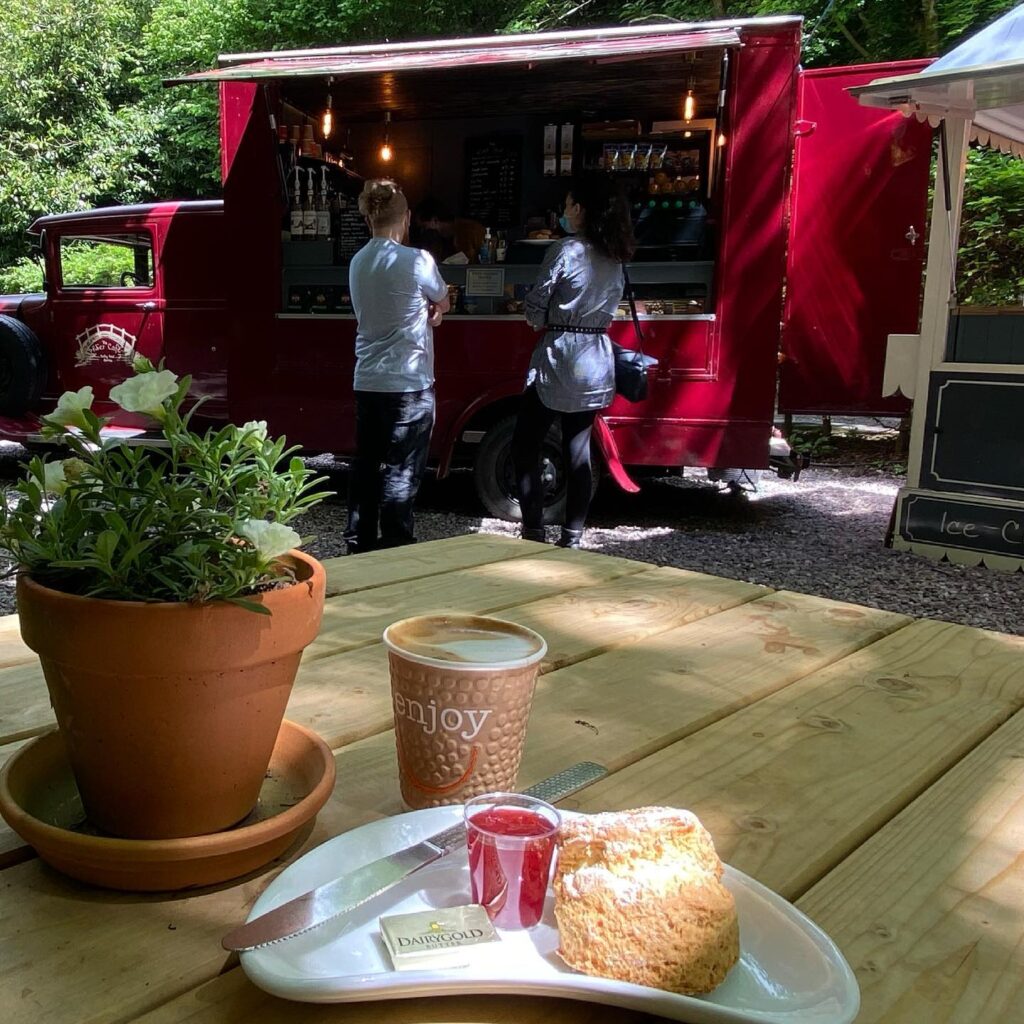 Community Centre Room Hire
Please note the calender is filling up for room hire within the community centre so if you are interested in rates & availability just drop us a message and we'll come back to you promptly.
In the meantime, stay safe, healthy & happy.
From all in Glanmire Area Community Association.