Monthly Meeting for Glanmire Chamber of Commerce Wednesday, 18 May 2022, presents Judie Russell, Video Coach and Founder of The Vidacademy
At parish hall in Glanmire THE PRESBYTERY, RIVERSTOWN, GLANMIRE, CO. CORK, T45 FF68
Networking with Tea\Coffee and  refreshments from 18.00-18.30
With demonstration from Judie for 1 hour with Questions and Answers
Glanmire Chamber of Commerce Members Free
Non Members €25
Judie Russell is a video coach and founder of The Vidacademy. She simplifies video production by showing individuals and businesses how to create professional videos using their phones, affordable equipment and beginner-friendly apps and software. She coaches executives to bring their best selves to the camera and consults with large organisations who want to amplify their messages internally and externally.
Judie has worked on camera as a broadcasting journalist and behind the lens as an editor, camera person, producer and director. She has a Masters in Business Studies, a higher diploma in TV and Video Production, is a qualified Project Manager and has lectured at University level and presented at international conferences.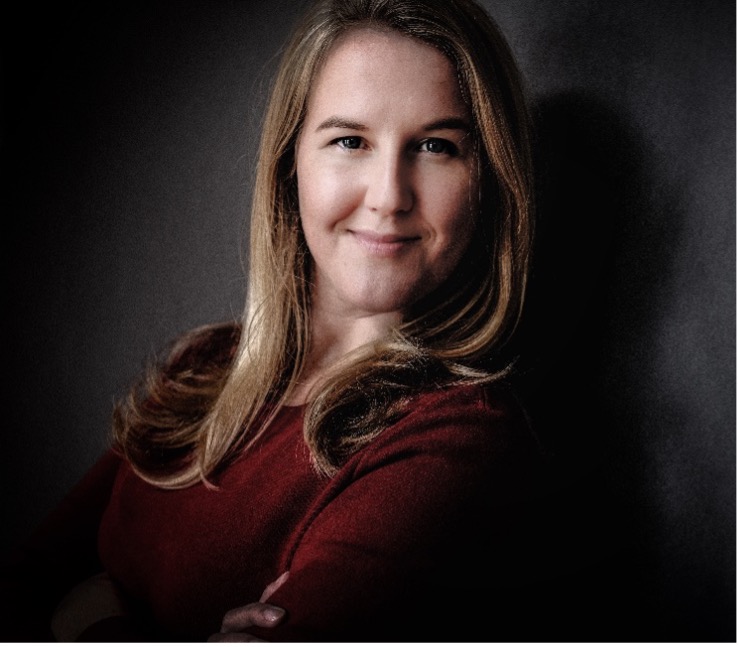 Learning Outcomes
Learn how mobile video content is planned, filmed, and edited.
Gain confidence in incorporating video production into future marketing strategies.
Be better equipped to collaborate with video professionals for more advanced video production as they will be familiar with the language, cost and time involved in video production.
https://www.eventbrite.ie/e/video-marketing-for-your-business-with-judie-russell-vidacademy-tickets-326689325567?aff=escb&utm-source=cp&utm-term=listing&utm-campaign=social&utm-medium=discovery&utm-content=attendeeshare
There will be a raffle with the winner availing of  $249 Video bootcamp online course
Townhall Meeting about a Proposed Festival in Glanmire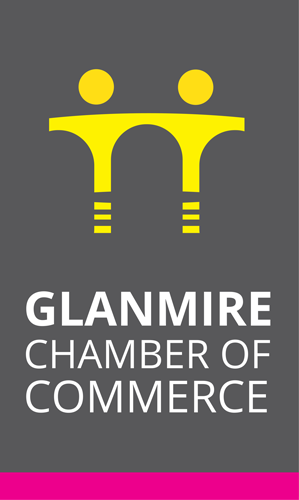 Date and Time Wednesday, 11th May 2022, 19.00-20.00
At parish hall in Glanmire-
THE PRESBYTERY, RIVERSTOWN, GLANMIRE, CO. CORK, T45 FF68
Glanmire Chamber of Commerce Members Free
Non Members €25
Please complete Questionnaire to help guide us
Some of us thought it would be a good idea to develop a festival for the area. Something that would be good craic, give us joy after the last few years.
This is a dip the toe in the water, an initial investigation to see if there is enough people to share the load, as it could be a big undertaking. We are open to see what emerges,
Glanmire Chamber of Commerce meets monthly at different locations around Glanmire. We are interested in supporting local business and please get in contact, if you are interested in hosting or speaking at an upcoming event.
Please contact
Shirley Gallagher
Glanmire Chamber of Commerce Events Coordinator
E: eventsatglanmirechamber@gmail.com
T: 085 8555792