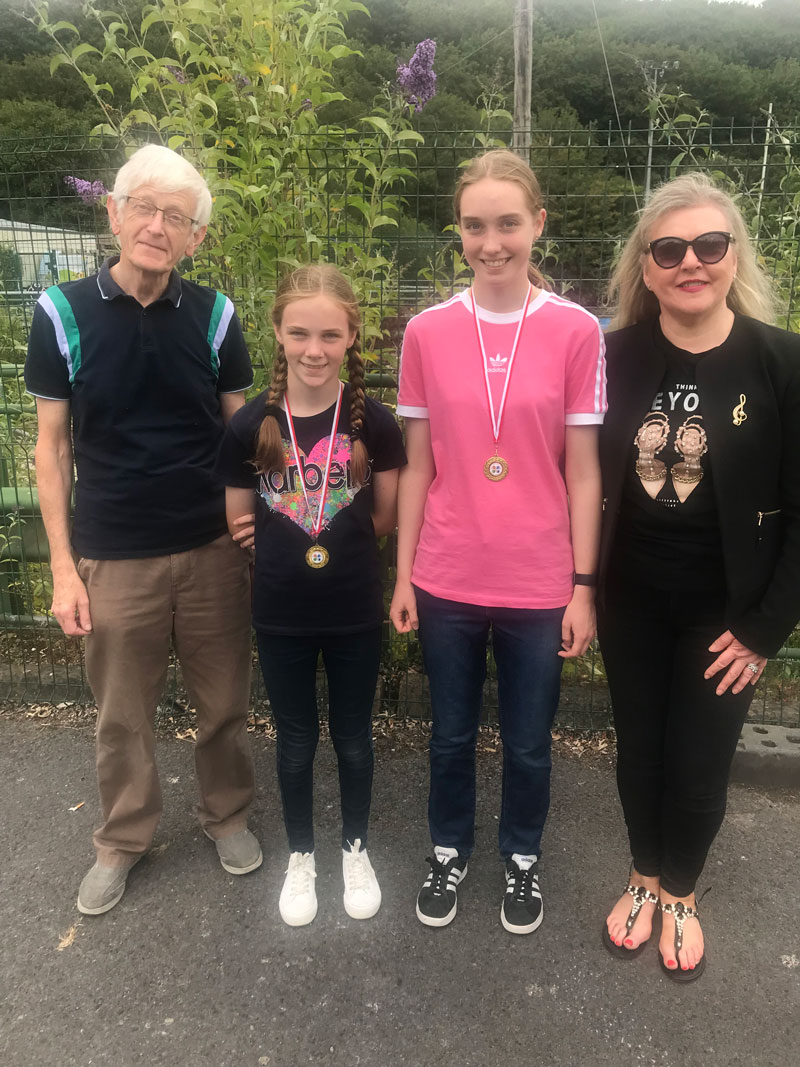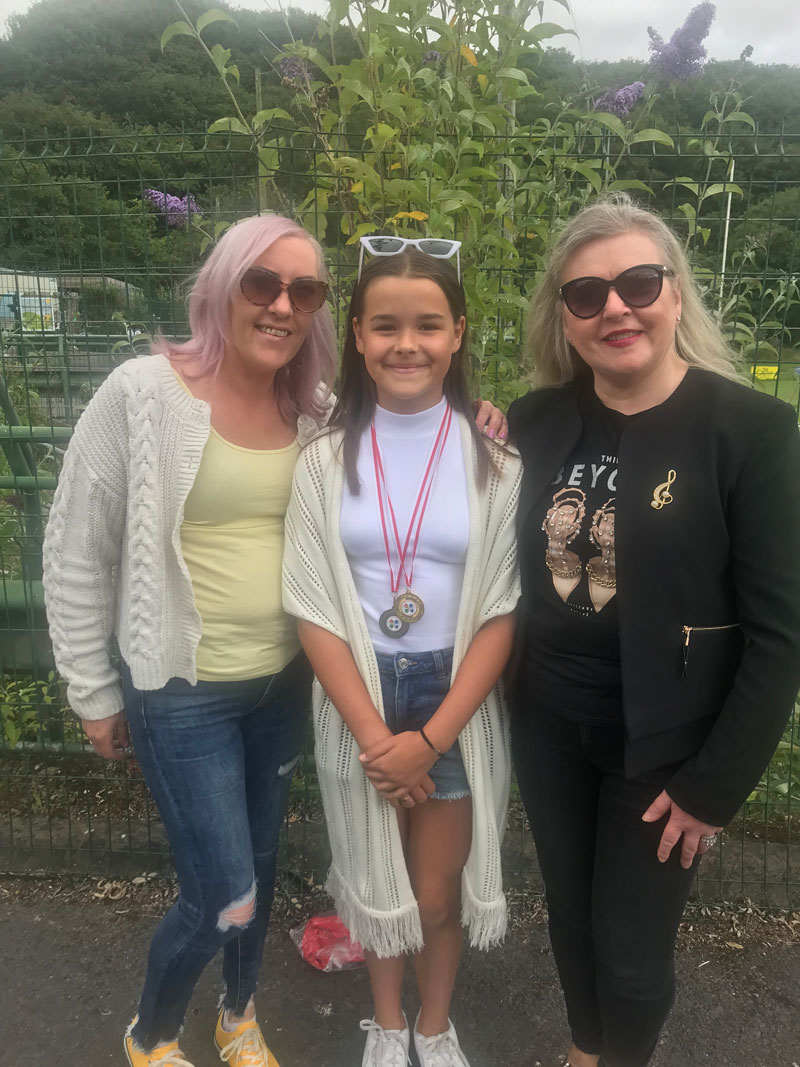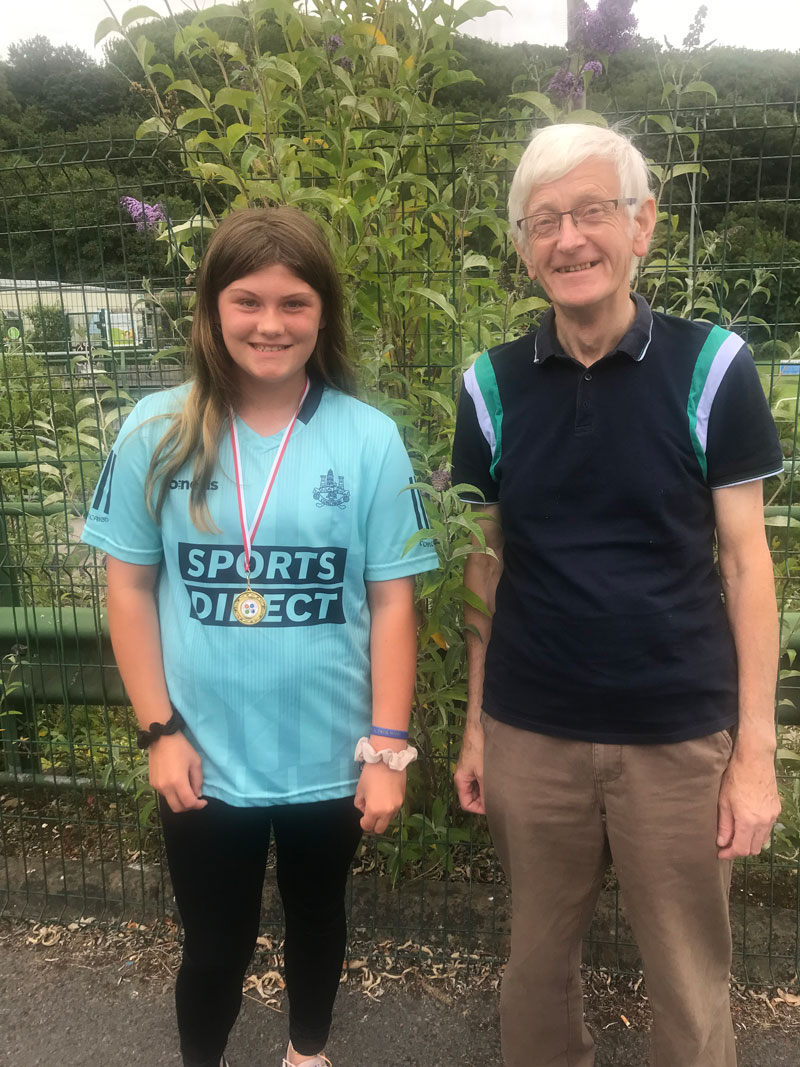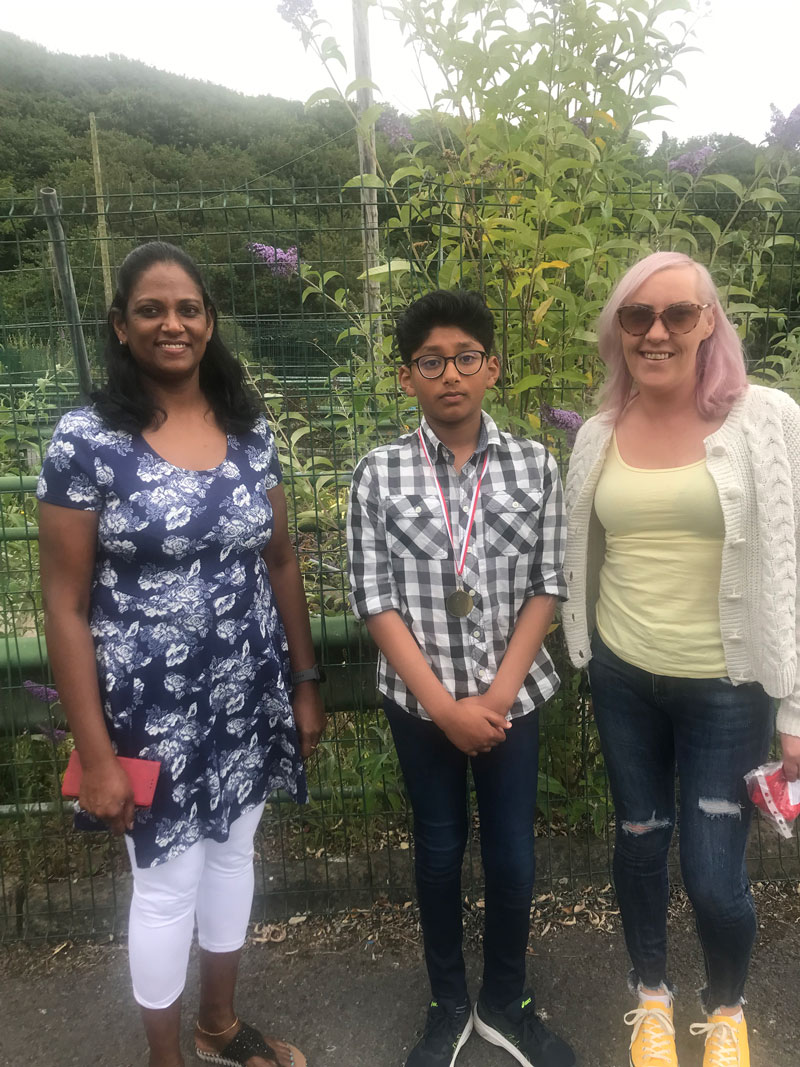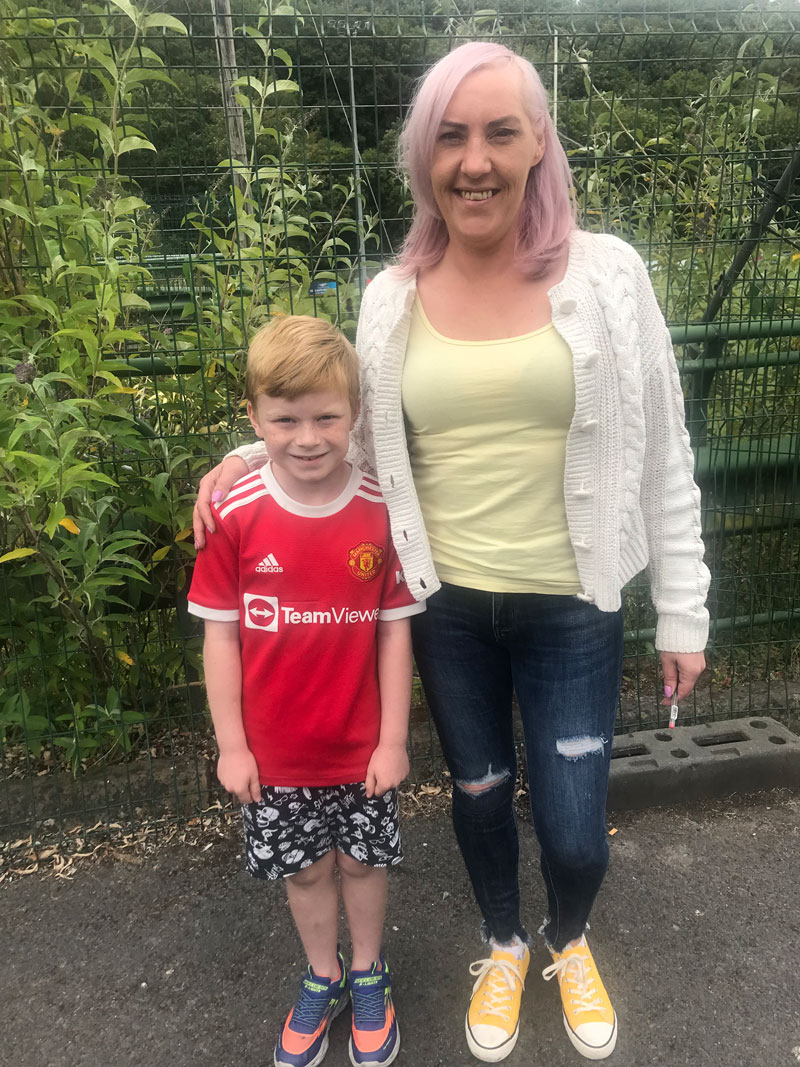 Community Games Swimming Gala
The Cork Heat of the Community Games Swimming Gala was held in Mayfield swimming complex on Sunday 19th June and it welcomed a record 20 entries from Glanmire. By far the biggest region in the Cork heat, Glanmire built on its success in previous years with 14 swimmers bringing home a medal from the event.
Glanmire swimmers taking to the podium on the day were:
Eoin Manson – Gold U10 25m Backstroke
Elin Manson – Gold U14 50m Butterfly
Antonina Sech Gold U16 50m butterfly
Madison Casey – Bronze U14 50m Freestyle
Annabel Collins – Silver U14 50m Breaststroke
Nina Collins – Bronze in U12 50m freestyle
Elin Ward silver in the U10 25m freestyle
Nessa Martin – silver in U10 25m backstroke
Rosie Monahan – bronze U12 50m Backstroke
Kevin Murphy – Silver U12 50m Breaststroke
The U13 girls relay freestyle team of Roisin Brannigan, Annabel Collins and Clodagh Martin and Orna Higgins swam an excellent race to take silver.
Gold medal winners Eoin, Elin and Antonina will represent Cork at the National Finals in UL in September.
They will be joined by Orna Higgins and Evie O'Connell, who didn't face any competition in their events to get out of the Cork heats. In addition to these five swimmers a talented U16 girls Glanmire relay team comprising Shauna Murphy, Antonina Sech, Elin Manson, Chloe Hurley, Evie O'Connell and Madison Casey will represent Cork in the girls U16 medley relay . The best of luck to all of our Glanmire swimmers at the National finals.