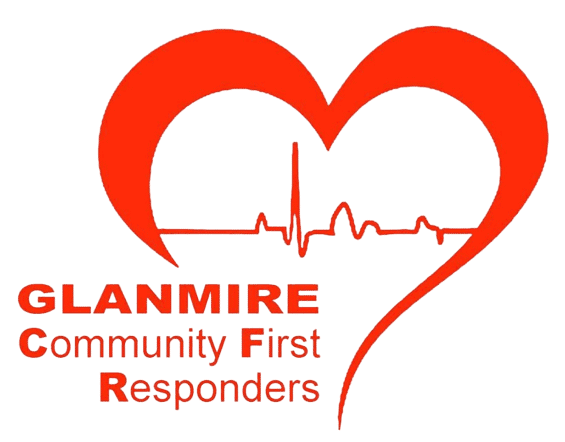 WE NEED YOU!
WHEN A HEART STOPS – SECONDS COUNT
Glanmire Community First Responders is a voluntary group, established in 2018. We assist the National Ambulance Service with cardiac emergencies locally.
WE ARE CURRENTLY RECRUITING VOLUNTEERS TO TRAIN AS 
CARDIAC FIRST RESPONDERS
INFORMATION NIGHT – THURSDAY 13TH OCTOBER
WHERE: Unit 5D, Glanmire Industrial Estate, Sallybrook, T45 DY62
TIME: 7:30PM
If you are over 18 with a full licence and transport, we would love to meet you.
For further information, contact Ger at gerdoyle1@hotmail.com