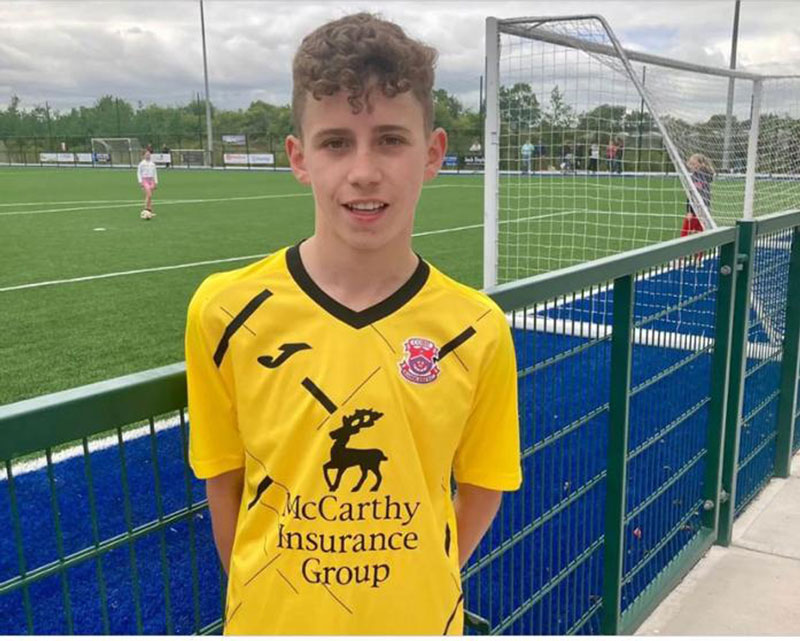 Congratulations to James O Halloran on being selected for trial at Ipswich United in July-August, best of luck from all his family, friends and soccer playing colleagues.
Huge Congratulations to James O Halloran who made his debut for Cobh Ramblers recently against Treaty in Cobh.
James joined Riverstown through the academy 6 or 7 years ago and played with us up to the end of this season for the u15 premier league side.
What a player James is, and a fantastic young lad with a great attitude.
We wish him the very best for the future.